Personalized Healthcare...The Way it Should Be.
Welcome to my Concierge Medicine Practice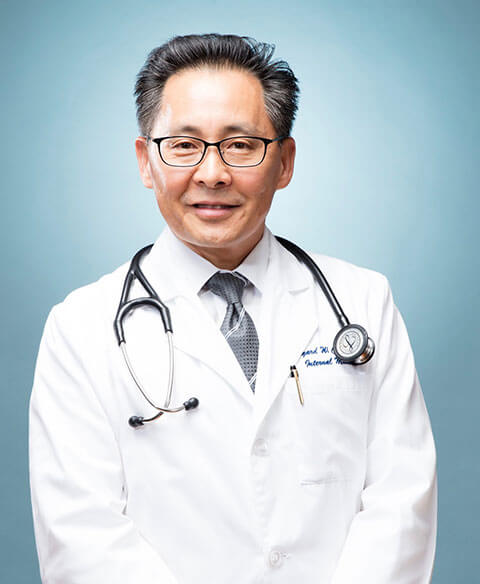 About My Concierge Medicine Practice
The practice of medicine has truly been my calling and I cannot imagine doing anything else. I believe my strengths - the ability to easily engage others with empathy, common sense and honesty - led me to the practice of Internal Medicine and have helped me maintain long term relationships with patients and colleagues.
Making the change to a concierge practice allows me to offer an even more comprehensive level of care in an unhurried environment.
Benefits of Concierge Medicine
Timely office visits
---
A focus on wellness
---
Enhanced office experience
---
Direct communications with me
---
Peace of mind
---
Personal care & commitment
---
Concierge medicine, also known as membership medicine, is a relationship between a patient and a primary care physician in which the patient pays an annual fee or retainer. In exchange for the retainer, doctors provide enhanced care, including principally, a commitment to limit patient loads to ensure adequate time and availability for each patient.
#2ehjgf%4d8^